NEIGHBORHOODS
WITH OVER 30 YEARS OF EXPERIENCE, ELITE INTERNATIONAL REALTY HAS THE INSIGHTS AND KNOWLEDGE TO THE MOST PRESTIGIOUS AREAS IN SOUTH FLORIDA.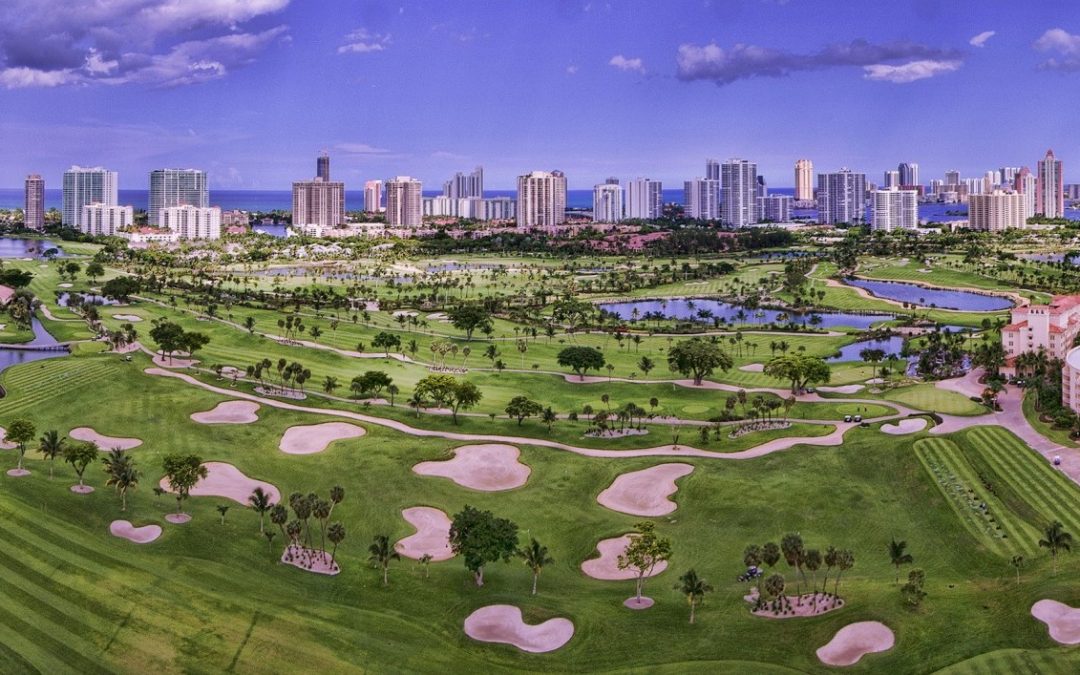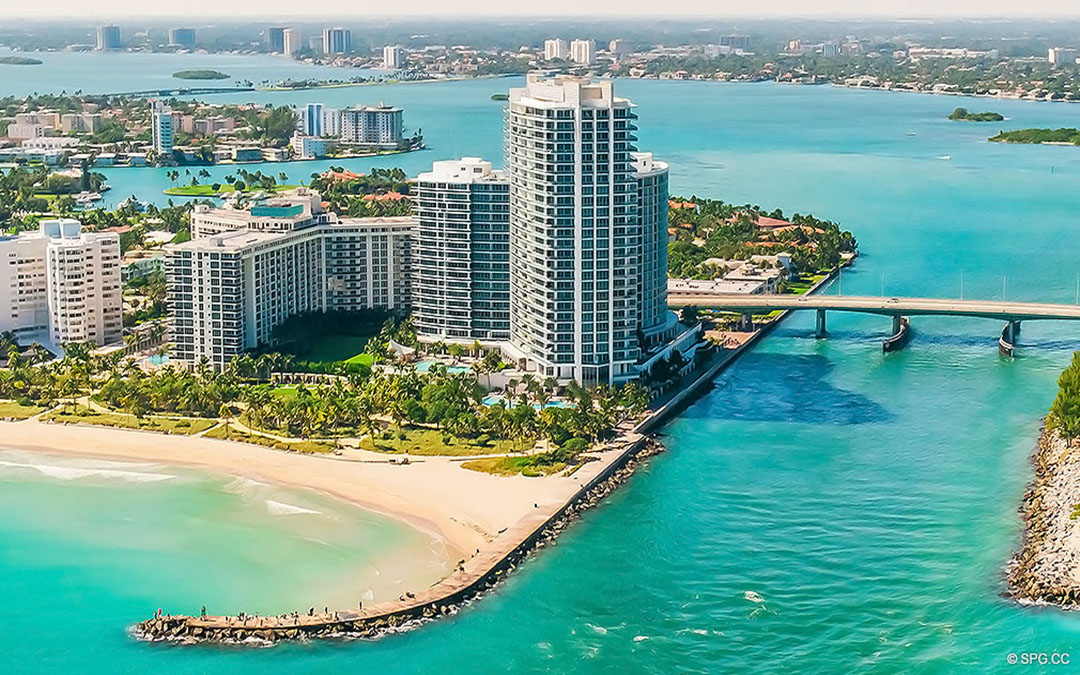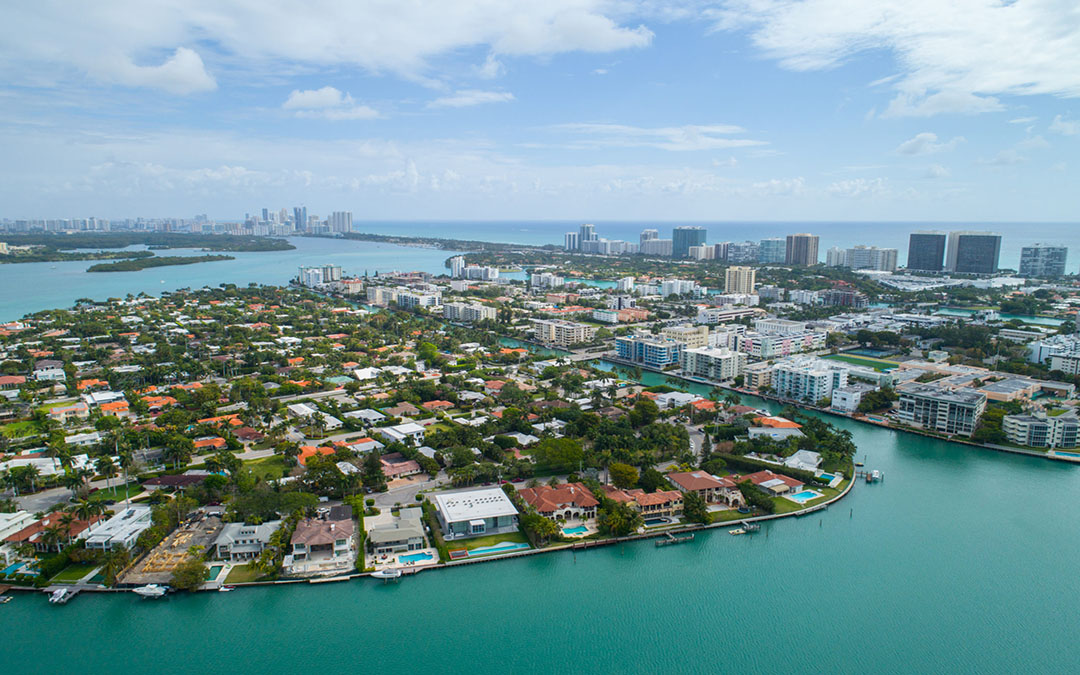 COMMERCIAL DEALS
Elite has a team of dedicated commercial Realtors whose only task is to research, study and introduce to our clients these unique opportunities.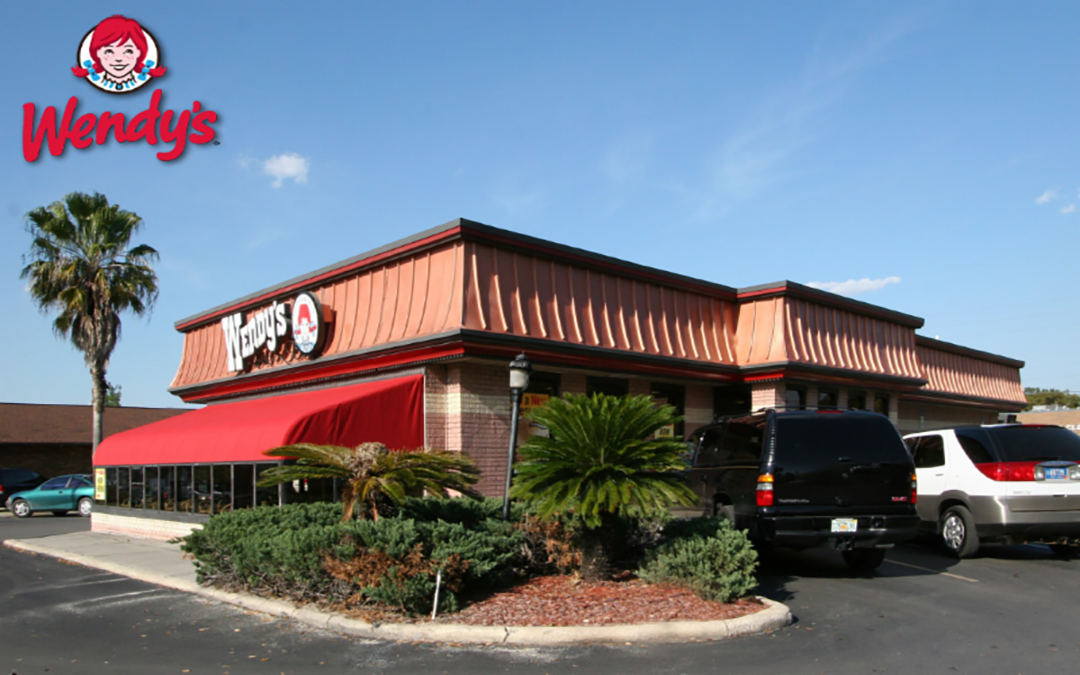 NNN Wendy's Zephyrhills, FL Price: US $ 2,571,500 Property Type: Free standing                     Occupancy: 100% CAP: 5.25 % Building Area: approx.  2,950 SF = 274 m² Lot:  approx.  30,928 SF = 2,873 m² NOI: US $135,000 Annual Expenses: 0 (Zero) NNN- Tenant...
read more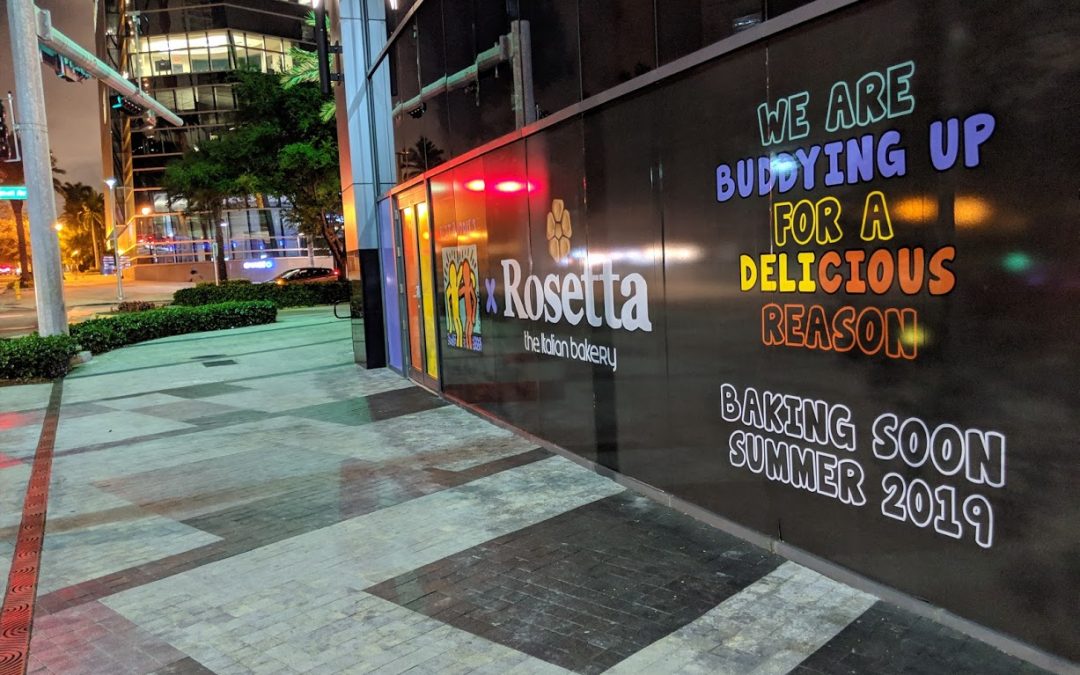 Two Rosetta Bakery locations are coming to Brickell. Near the ultra busy intersection of South Miami Avenue and Eighth Street, a location will open inside the Brickell Heights retail space. Brickell City Centre is a block away. Another location will open at the...
read more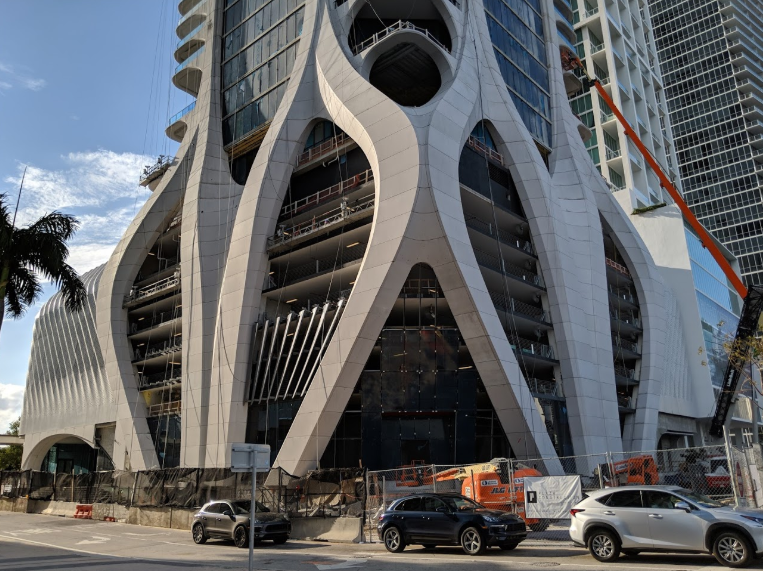 Zaha Hadid's 60-story One Thousand Museum tower has an official top-off height. According to an "As Built" filed with the Federal Aviation Administration today, the final building height is 704 feet above ground. The property itself sits three feet above sea level,...
read more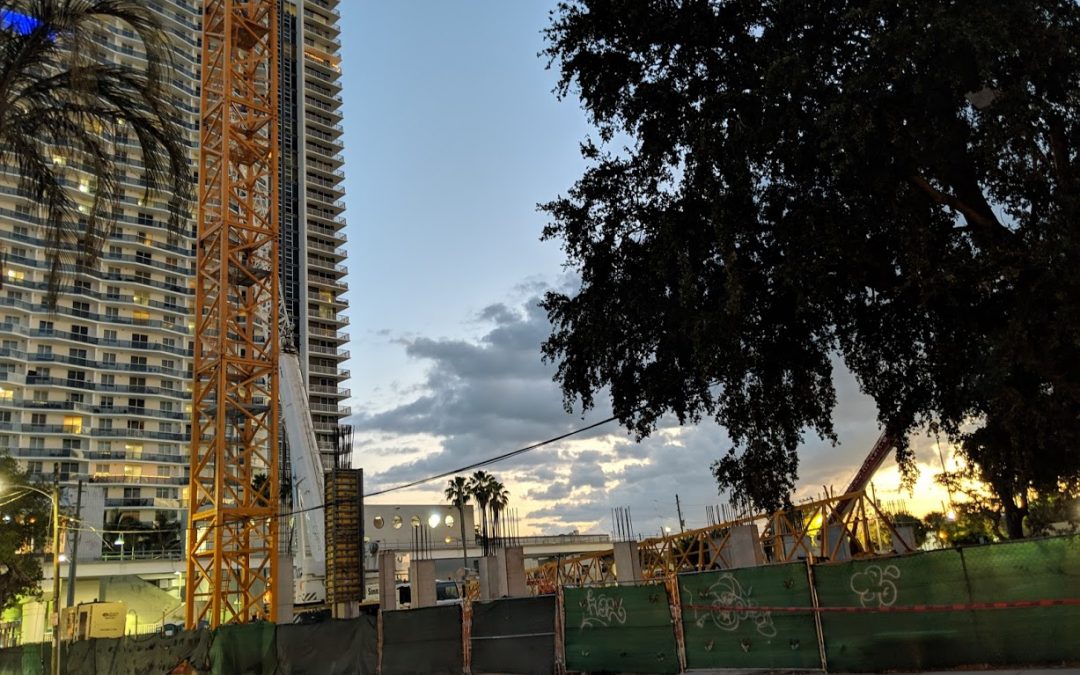 Melo Group's 35-story Miami Plaza tower is going vertical, less than three months after breaking ground. A tower crane was being installed at the site yesterday. Foundation equipment first arrived at the site in mid-January. In total, 425 apartments, 5,064 square feet...
read more
Something is wrong.

Instagram token error.